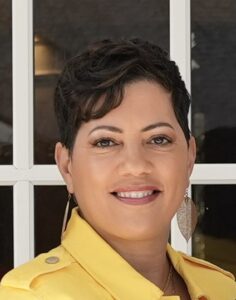 Following a thorough search, the Palomar Hills Neighborhood Association board of directors are pleased to announce Melanie Allen of Lexington has been selected as our new Association Manager. Ms. Allen has over 24 years of management experience in the hotel & hospitality industry. Most recently she has served as a general manager for several Hilton properties. Her previous experience also includes management positions at Hyatt Regency of Lexington,
Radisson Plaza/Lexington and Daufuskie Island Club in Hilton Head.
"Melanie Allen has the customer service skills and project management experience to serve our neighborhood well" said Palomar Neighborhood President, Brad Kerkhoff. "The board of directors are pleased to have a manager of her capabilities to help lead our aggressive neighborhood plans for the future."
The Association Manager is a key asset to the Palomar Hills community and has primary
responsibility for the effective and efficient administration of all Palomar Hills business.
Ms. Allen will assume her PHCA duties on August 3.